Industrial engineering services
In Industrias AM we are specialist in industrial engineering services focus on optimizing your competitiveness. 3D Performing tasks, automation, prototypes and tooling. We perform tasks of 3D Design, automation and 3D Printing of prototypes and tooling.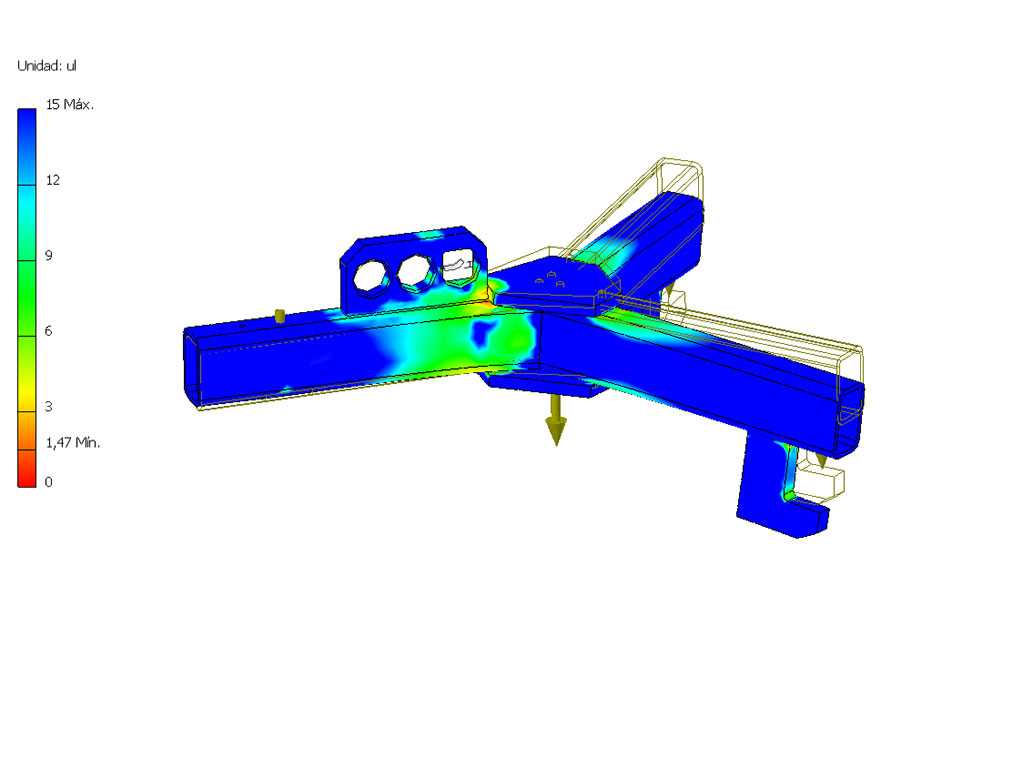 3D Design
3D CAD design for the development of new products, machinery pieces and construction of tools.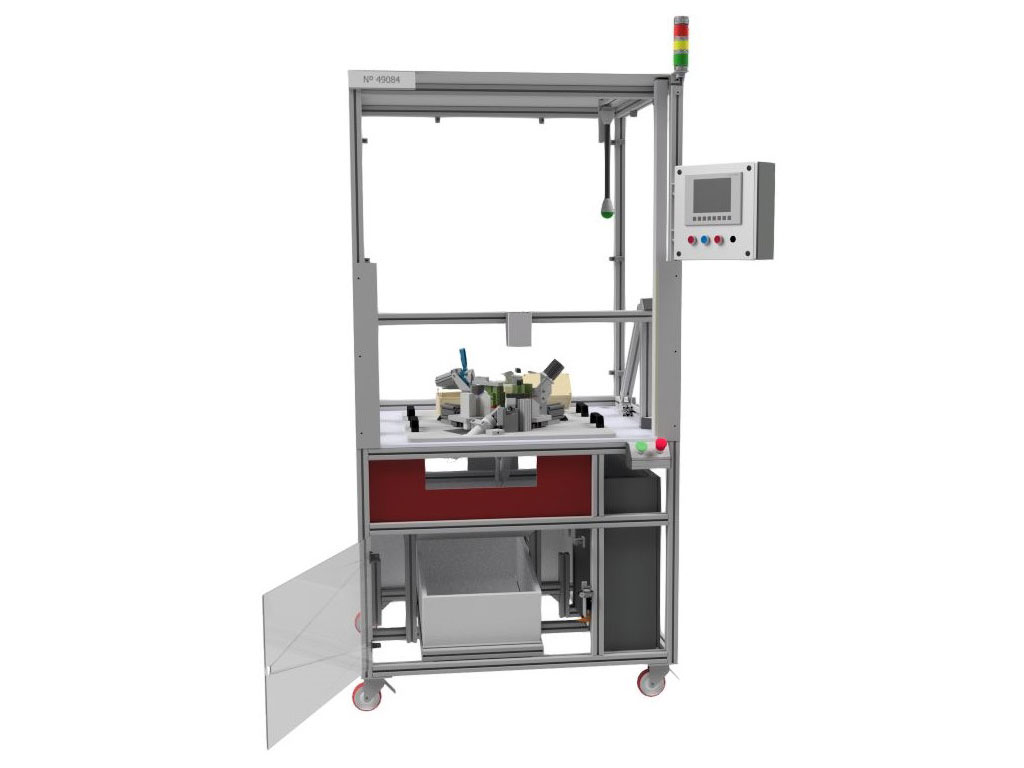 AUTOMATIONS
Automation of machinery aimed at optimizing the safety and productivity of the equipment.