Workshop of industrial engineering
Our industrial engineering workshop is specialized in implementing engineering projects developed in our technical office, so that our customers can work with a single supplier that implements all phases, from design to fine tuning in production, We also offer as a support team for our customers' engineering departments to build and carry out their internal projects.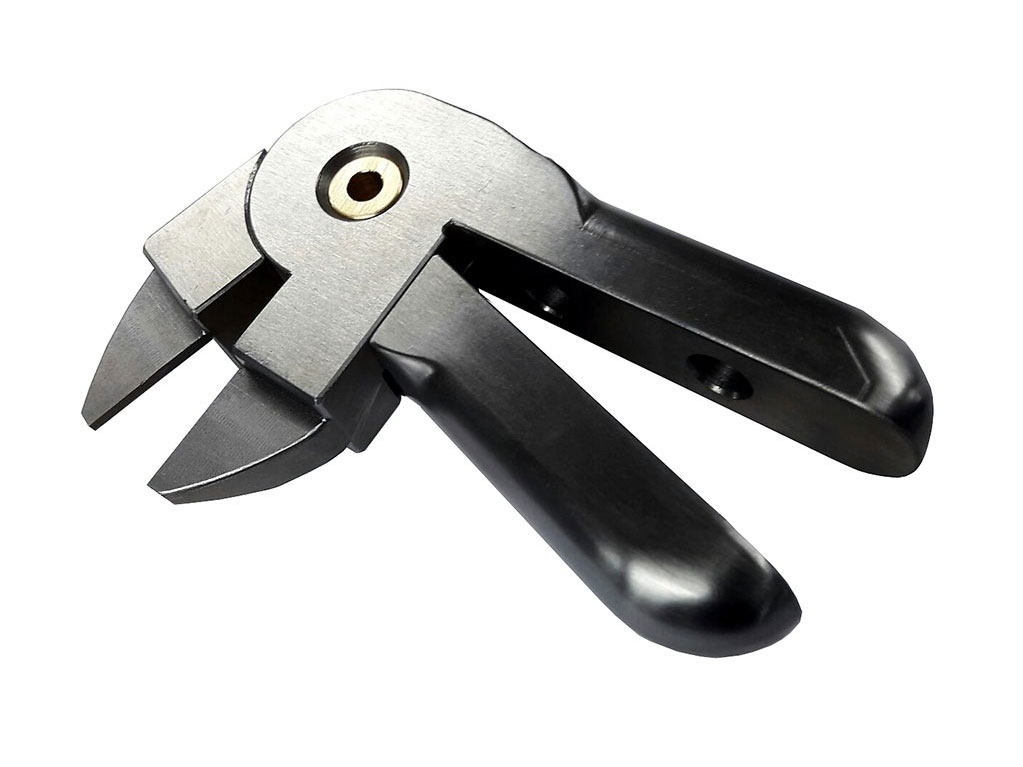 PROTOTYPES AND UNIQUE SERIES
Manufacture of prototypes, unique series and models of future products to be industrialized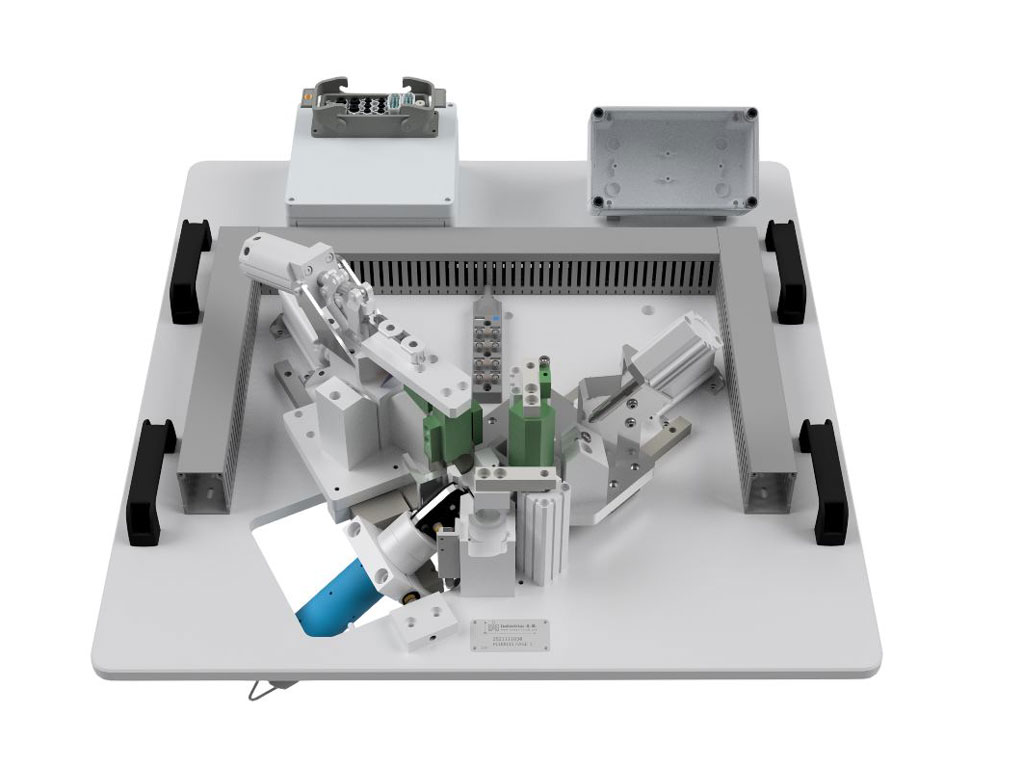 TOOLS AND MACHINED PIECES
We build all kinds of tools and machined pieces for your production process.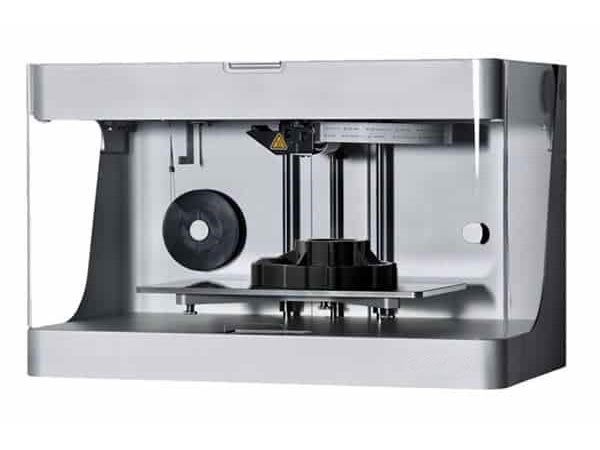 3D PRINTING
In a matter of hours we transform CAD designs directly into functional and resilient parts
Comprehensive solutions and industrial engineering services
If your company needs to industrialize, improve or adapt a phase of its production, our team offers you customized industrial engineering services.